Welcome to Khanh Gia Company Limited
Dear Valued Customers and Partners,
Welcome to KHANH GIA CO., LTD (KGC), where we are dedicated to providing high-quality materials, equipment, and technical services for the oil and gas industry (both onshore and offshore), marine industry, and power plants. With over 20 years of experience, we have established a reputation for delivering on-time, high-quality products and services at a competitive price.
At KGC, we believe in going beyond just providing products and services, and instead focus on building strong, lasting relationships with our customers and partners. Our team of professionals not only provides expert technical advice, but also strives to find mutually beneficial solutions that help our customers achieve their goals.
Our top priority is customer satisfaction, and we are committed to providing the highest level of service, from initial inquiry to after-sales support. We always aim to build long-term partnerships based on trust, reliability and efficient delivery of services.
We invite you to download our company profile, available by clicking the LINK HERE , and learn more about our products, services, and capabilities.
Thank you for considering KGC as your partner and we look forward to serving you.
Best regards,
LUONG VAN CHI (CEO)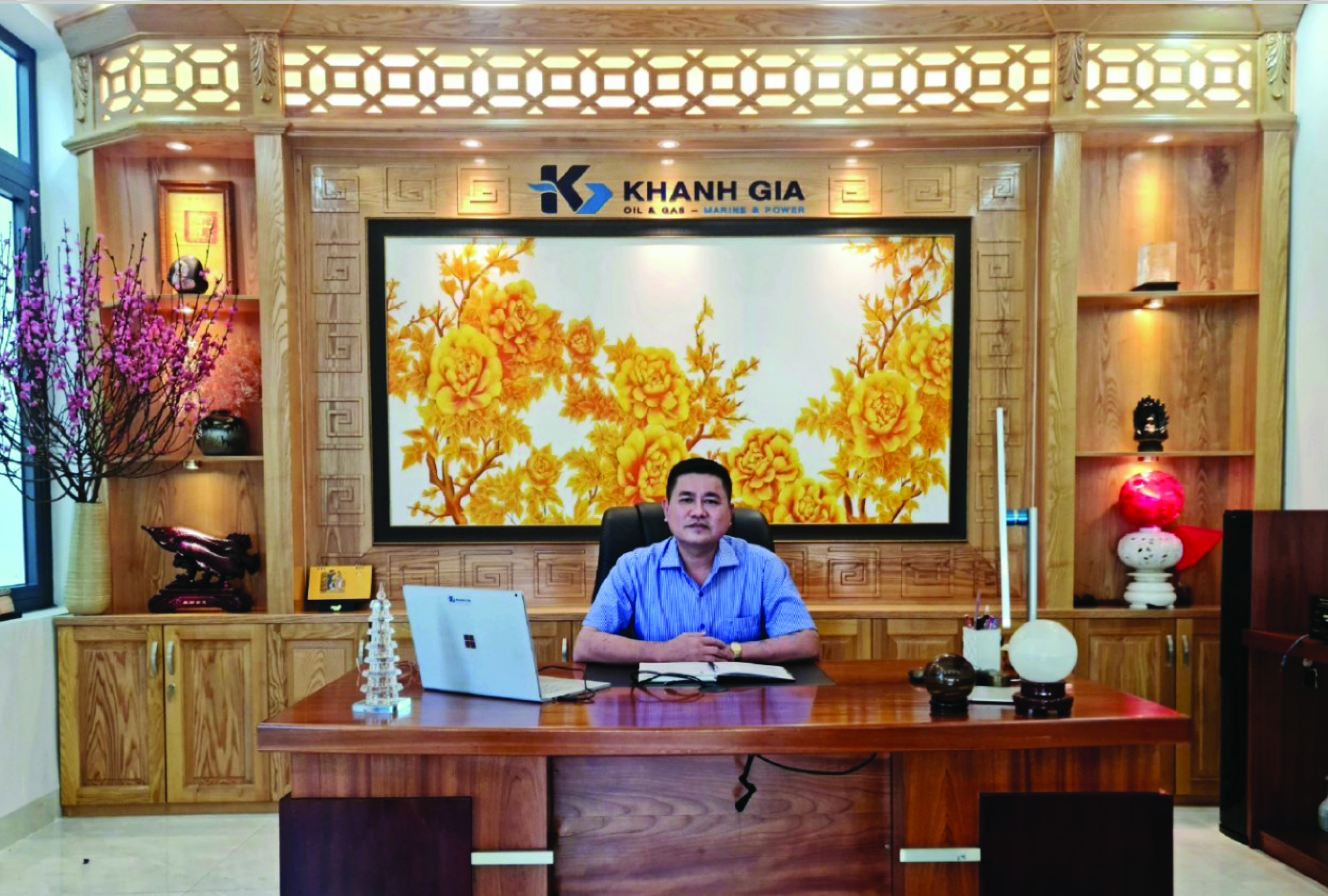 Finished Project
khanhgia
2022-05-19T16:48:25+07:00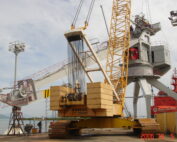 Project Description: We provide the services for Maintaining [...]