Welcome to Khanh Gia Company Limited
Dear valued Customers and Partners,
We, KHANH GIA CO.,LTD (KGC) We have been working in supplying materials, equipment and technical services for oil and gas industry (includes onshore/ offshore); marine and power plant… with more 20-year experience and competitive ability such as high quality, reasonable price, on time delivery, Khanh Gia Co., Ltd has accumulated a lot of experience and built the reputation as well as a brand name with the domestic and oversea customers and partners.
Base on our long year professional experience, we not only provide technical advice for each item, but also seek suitable and practical ways for mutual benefit.
We have been doing our best in placing the highest priority on customer's satisfaction and will continue to take our best care to satisfy our customers' demand with full service and after sales care.
We hope to build a long-term and reliable partnership with our current and potential future customers to support and grow together.
We are very happy to have the opportunity to introduce our company to the valued customers and partners, please CLICK HERE to download our profile for your reference.
We always highly appreciate your interest and cooperation!
Thanks & Best regards,
C.E.O (Luong Van Chi)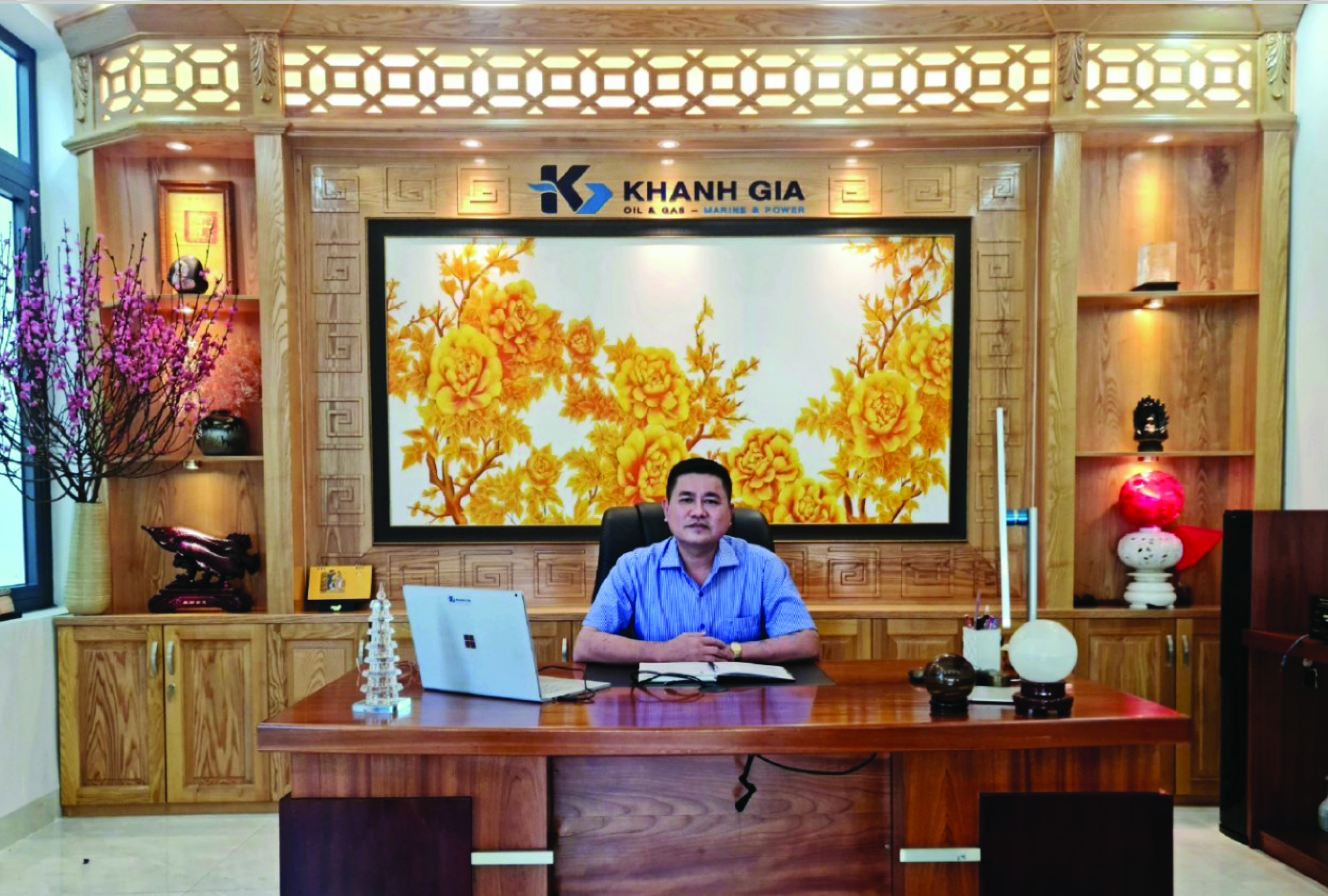 Finished Project
khanhgia
2022-05-19T16:00:44+07:00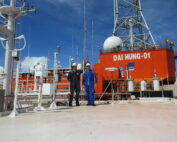 Project Description Service of design, supply, installation, testing [...]
khanhgia
2022-05-19T16:32:17+07:00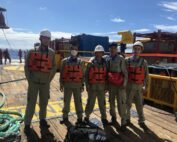 Project Description Repairing & Maintaining the Engine machine, [...]
khanhgia
2022-05-19T16:44:01+07:00
Project Description Repair & overhauling for Coarse Filter [...]